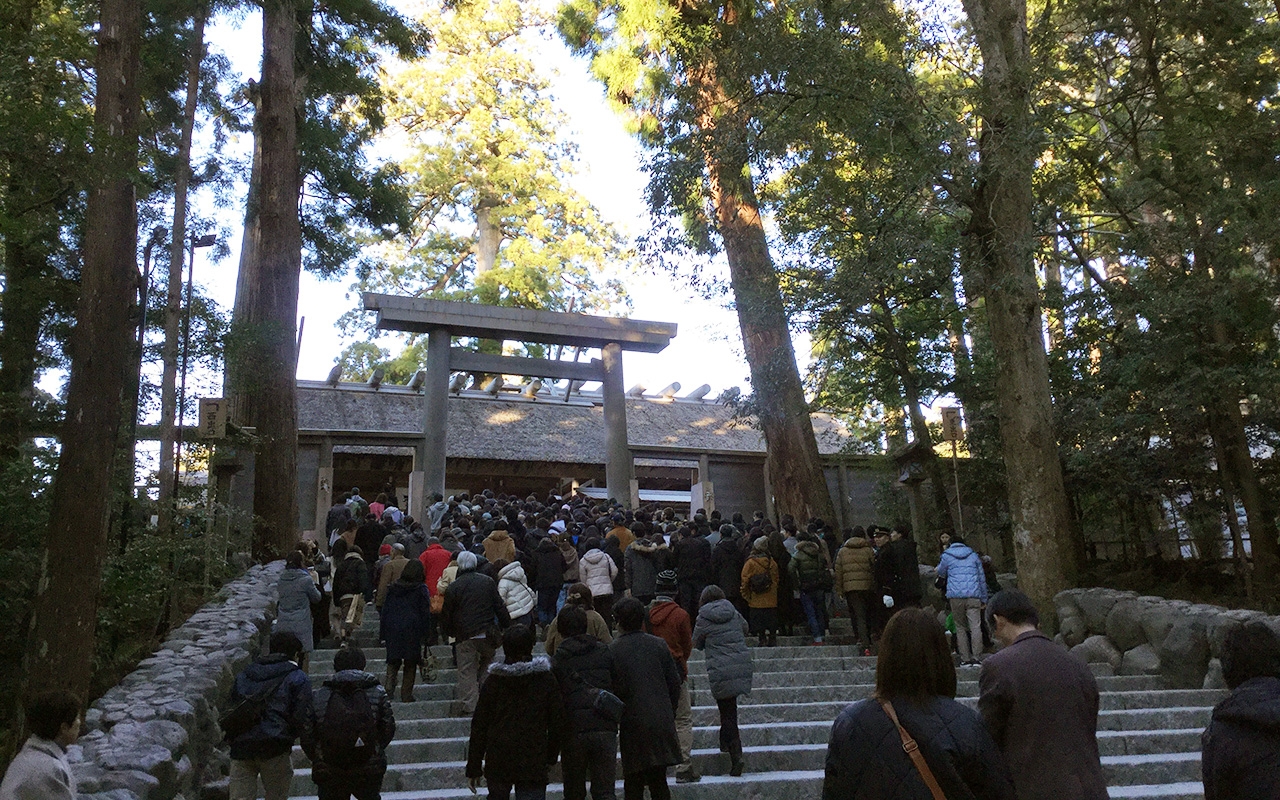 Ise and Shima have long been the places of Japanese admiration.
Ise has the most important shrine in Japan.
Many Japanese people want to visit there.
It has an old history and is very mysterious.
And Shima also has an old history.
This area faces the sea.
The shrine near the sea is also beautiful.
In the sea, AMA work.
AMA is a woman who dives into the sea and takes marine products.
They also became the subject of a novel by the famous Japanese writer Yukio Mishima.
Ise and Shima are fascinating places where history and modernity coexist.
Driving course tips:
Nagoya → Expressway(Tomeihan) → Expressway(Ise-jidoshado) → Ise → Toba → Shima →Kashikojima