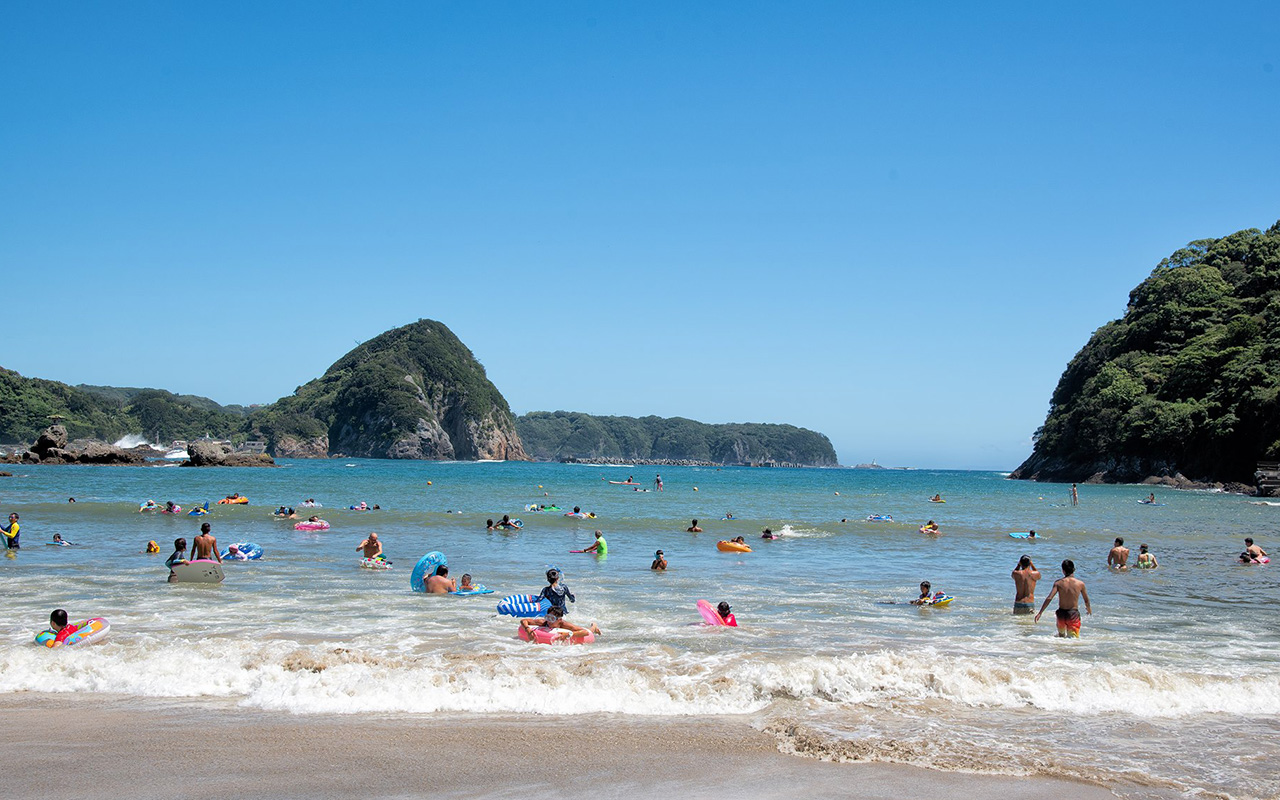 Shizuoka is located in the middle between Tokyo and Nagoya.
Shizuoka's Izu Peninsula has been a well-known sighted spot for a long time.
Especially the beautiful sea and hot springs are wonderful.
UNESCO has certified this as a geopark.
Shimoda has some of the most beautiful beaches.
You can go to Shimoda by train.
However, cars are convenient in Shimoda and neighboring towns.
Buses in the city are inconvenient.
You can rent a car in Shimoda.
You can also rent it in Tokyo or Nagoya.
You can arrange your travel as you want.
Driving course tips:
Tokyo/Nagoya → Expressway(Tomei) → Numazu → Shuzenji → Shimoda